Sectors
Protecting Rental Facilities
Holistic protection over multiple sites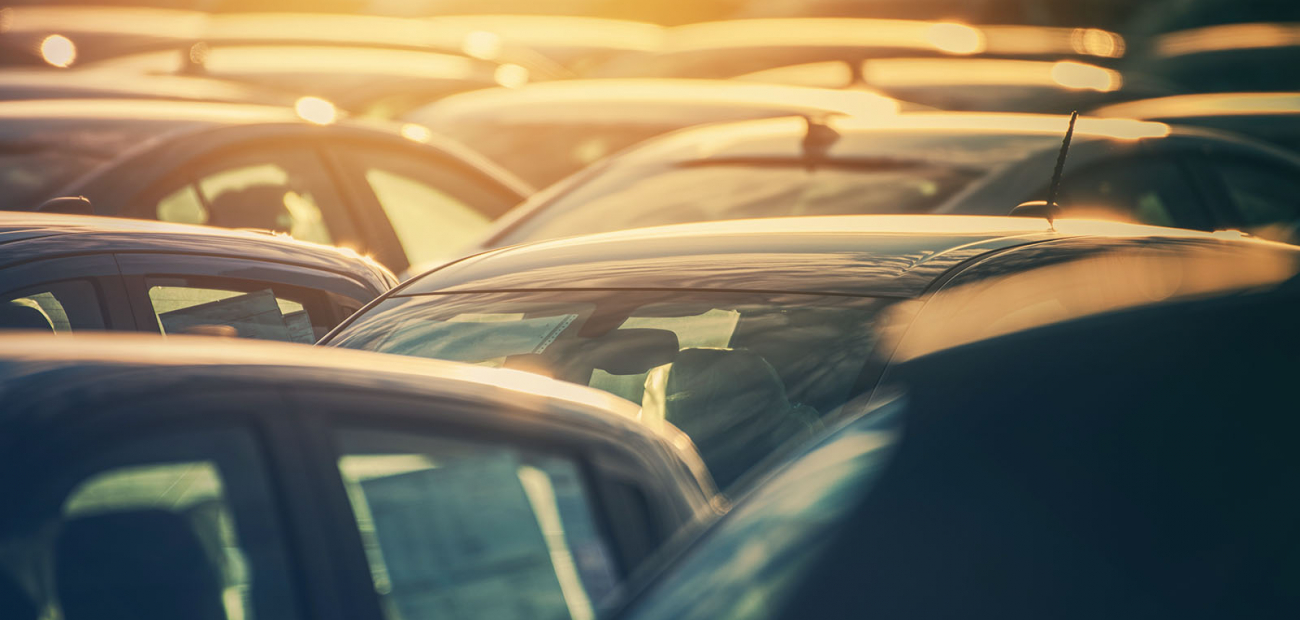 Vulnerable Assets
The most valuable assets of any equipment rental company are usually parked or stored in an open area, making them vulnerable to theft and vandalism. We provide a modern solution, so you can protect them and monitor their safety without the high cost of additional personnel.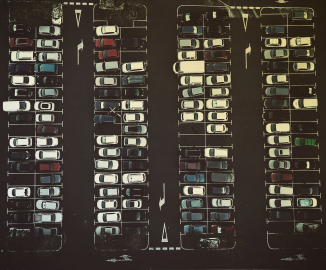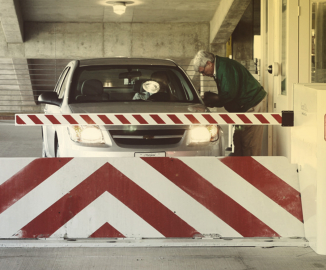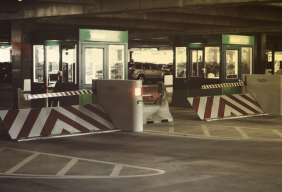 Surface Mounted Access Control
This unique, all-electric barrier is designed to suit the specific needs of car rental facilities, parking garages, and campus access points requiring crash-rated access control at an affordable price. It is bolted down on the existing concrete surface and it can be removed or re-deployed easily.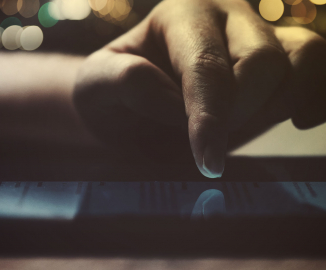 Effective surveillance and detection
Detection technology and security cameras are important building blocks of an integrated perimeter security solution. Each enhances the functionality of the complete system and ultimately contributes to the success prevention of intrusions. It enables security teams to detect and accurately verify potential threats. This significantly improves response teams' situational awareness of the level of preparedness.
When integrated into Guardiar's total solution, cameras can verify the information to grant access, track potential threats, cue alarms and activate multiple security devices such as lights and visualization monitors.
Your eyes and ears
Our security solutions give you the flexibility to build your own layered security solution which is installed, integrated, maintained and monitored centrally. You simply choose the features you need, with the option to add more later.
Get in Touch
Do you have questions about the safety of your current security set up? We can review your facility, and let you know where your vulnerabilities lie.